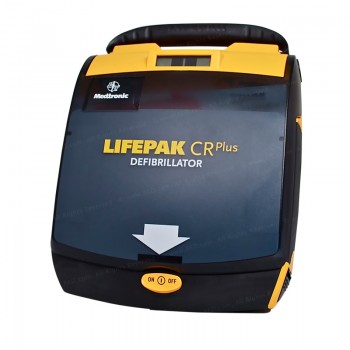 LIFEPAK CR PLUS
Fully Automatic AED features Fast and Easy 2 Step Defibrillation, Escalating Energy
to 360J, Low Maintenance Cost, and an Extended 8 Year Warranty.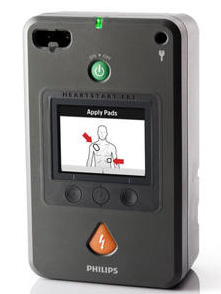 PHILIPS FR3 AED
The HeartStart FR3 is Philips best professional-grade AED with advanced features for the professional responder. The HeartStart FR3 reduces deployment time by eliminating steps and helps you start the right therapy on your patient faster.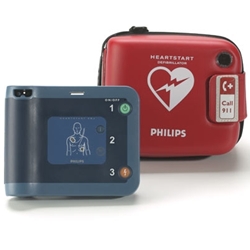 Philips Heartstart FrX
The rugged construction of the Philips HeartStart FRx keeps it going in the toughest conditions, while its user-friendly integrated CPR coaching and voice prompts help guide accurate therapy delivery.