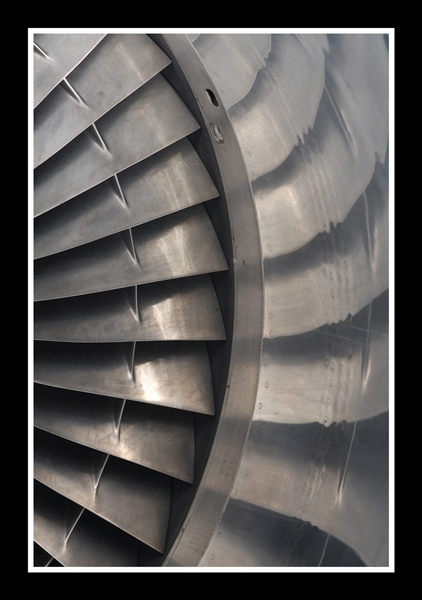 When called upon, a jet turbine is a beautiful efficient machine that generates tremendous maximal thrust.
Each aspect of your medical rescue care and logistics should be a part of that turbine and deliver maximum results when needed. Each blade is polished to perfection.
Leave nothing to chance. Let Medicus Rescue deliver that same smooth flight for your turbulent medical times, whether travelling domestically or abroad, or just at home without a physician available for a quick emergency consult.
Medicus Rescue provides a customized healthcare logistics and crisis response plan. Be prepared with Medicus Rescue, ready for a decisive plan of actions and choices, where you work, where you live, and where you play.